"We all have tough days, we have tough jobs, but I always leave happier and in a better place than where I was when I came in."
"They saw the potential in me when I didn't. They're here to push you, but also to walk next to you!"
"The changes you'll see in yourself are going to be well worth the time, expense, and energy. Your life will be so much fuller because you feel so much better!"
"The coaches have all pushed me in different ways. Jamie is always pushing me to go a couple extra reps, or go a little bit harder!"
"I found that the activities here are made to fit your level. Everyone is so supportive."
"When you come here, there's a sense of community. It makes you feel like they care and like you belong."
"Don't think about it - you have nothing to lose and everything to gain."
"I like the group sessions because of the contact with the instructor. It's just a great experience!"
"This is the easiest gym to belong to! You walk in the door, you workout, you go home. You don't have to think about it."
"I feel a lot better physically, mentally. Just overall, a better me!"
"The biggest change I've had since coming here is I've definitely gotten stronger! I have more energy and I feel much more confident."
"I'm feeling more motivated, more determined and overall just happier and healthier!"
"It's given me a lot more confidence and a lot more resources to just be a better person overall."
"I get bored really easily, so when I found this place and saw the way they have everything set up, it made it so much easier to come!"
"What makes Forward Thinking Fitness different from other gyms is the people. Today after a really tough day of work, I couldn't wait to get to there and get that energy out."
"The trainers here are really helpful and really motivating!"
"The coaches are wonderful! They are very motivating and encouraging!"
"Evan made me feel welcome, and everyone made me feel right at home!"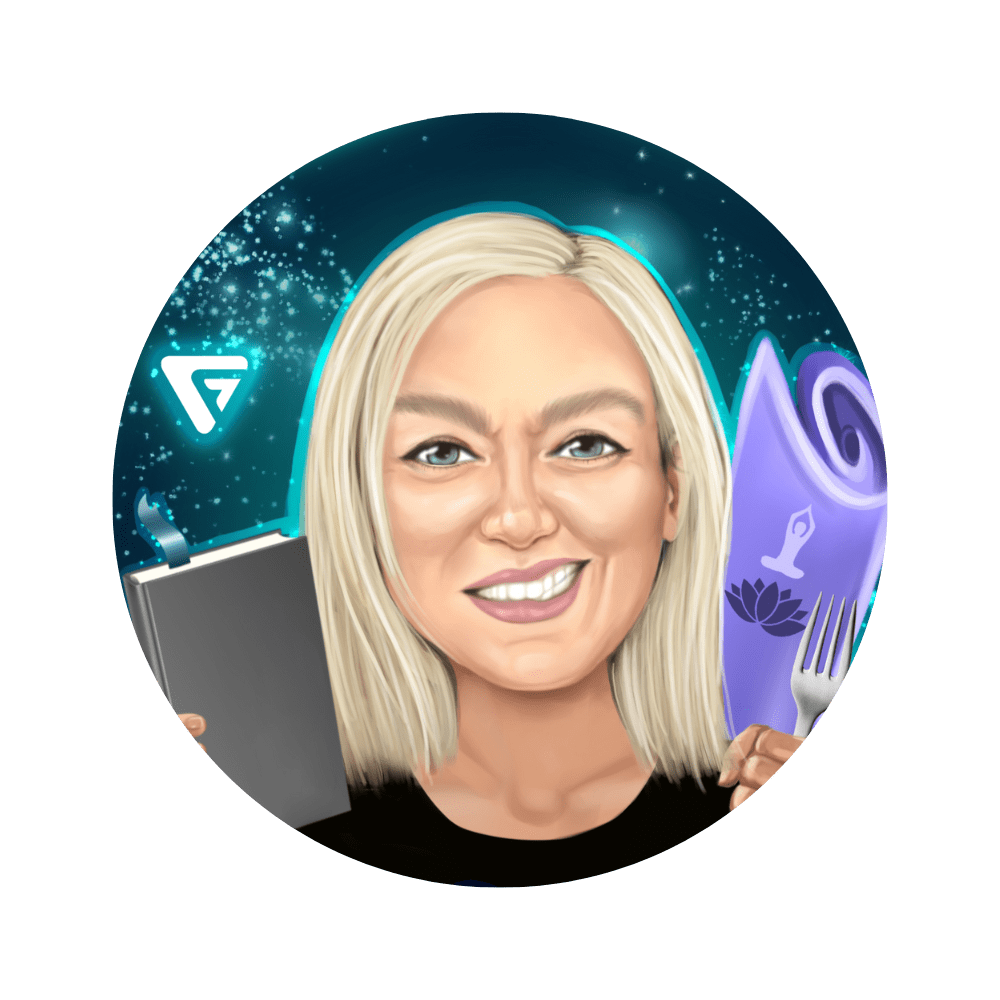 I've been a member of this gym since March. I was like everyone else - didn't think I had the time to workout. Tried other programs but never stuck with it. Thought the $10 gym was the way to go. Since joining, exercise has become a part of my everyday. I'm working out 4-5 times a week. The trainers are so friendly and helpful and so are the members. The members range from those just starting out to people who have been members for years. The sessions are the perfect length of time and I love seeing the exercises ahead of class on the app so I can better prepare myself.
I'm thankful I found a place like this.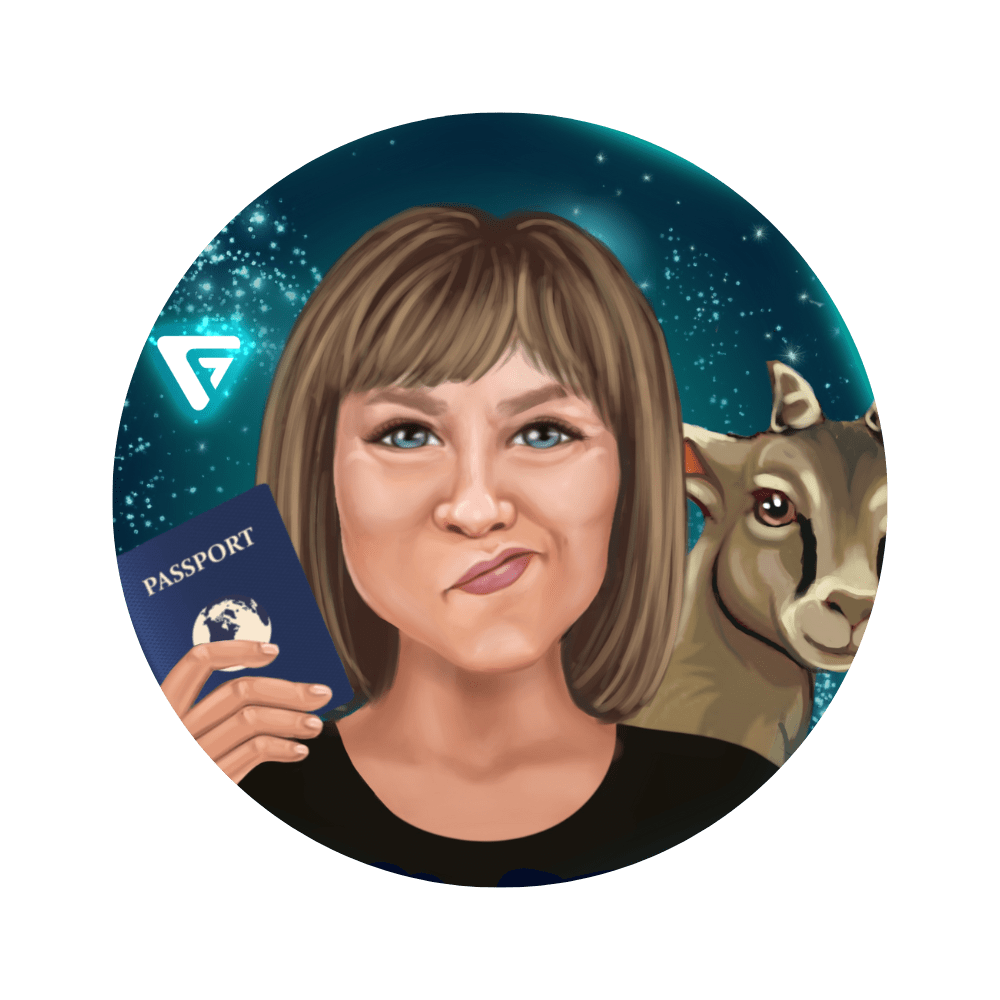 A gym that truly personalizes your workouts! I joined Forward Thinking Fitness after ending a 14 year membership at another local gym. I was immediately impressed with Evan's enthusiasm and knowledge of best practices in the fitness field. I love how the workouts are always different, challenging, and fun.
I am currently dealing with some shoulder issues, and both Evan and Jamie will adapt the exercises on any given day to accommodate my injury. They are totally present during both semi-private and small groups, offering gentle tweaks and corrections so the benefits of each exercise are maximized.
The equipment is top notch and well maintained and the unique lighting in the facility allows you to focus on your own work during the session, while still sharing a communal exercise experience.
I was skeptical, and a bit wary, when my wife suggested joining 'her gym'. Now, I know I should have taken her advice a while ago. I really look forward to every workout here. The trainers are great with suggestions for the best form and also the best alternative for our needs, whether for ability or physical limitations.
I feel a lot better, see improvements in my physique, and my bloodwork numbers are the very best, by a lot, in 15 years! The community is great too. If you're Thinking about it, move Forward as fast as you can 🤩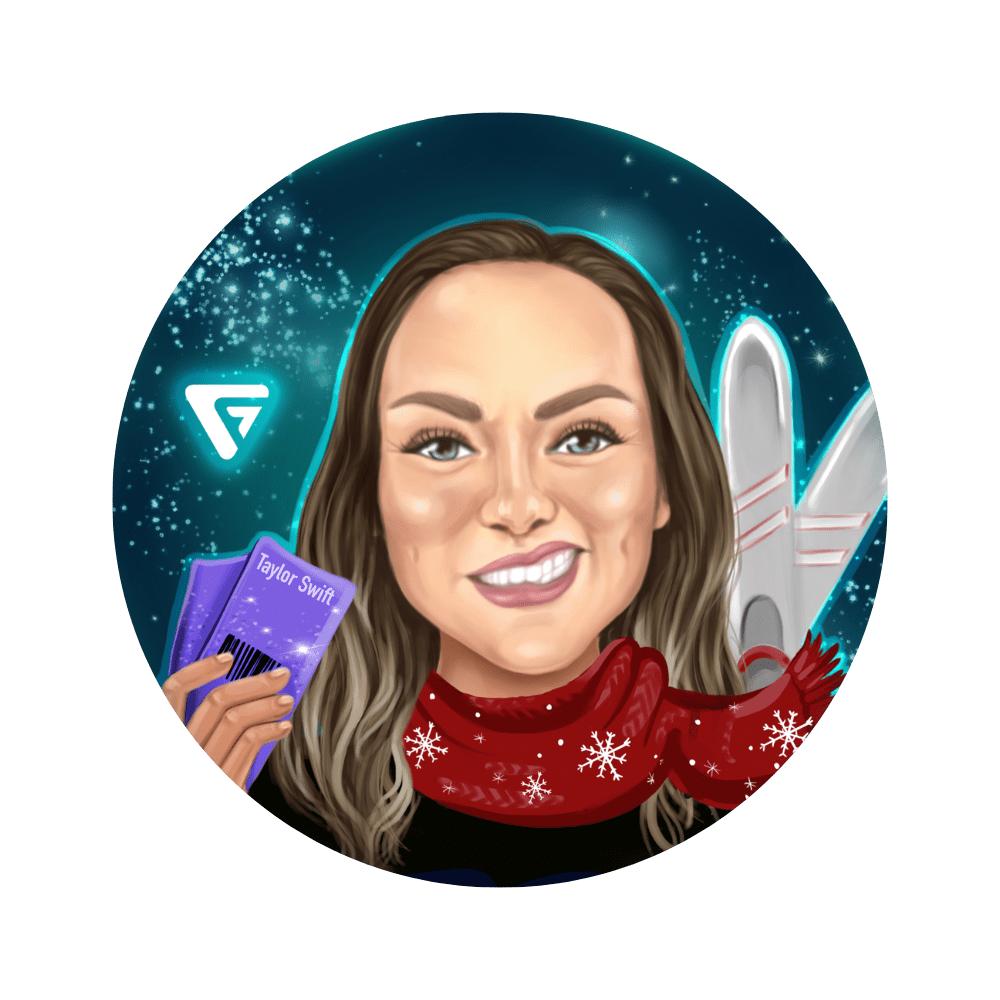 Forward Thinking Fitness is my reason to get out of bed in the morning… no, literally!!! Since joining FTF, I have become a regular at the 5:30AM small group sessions. I enjoy attending FTF so much because all I have to do is show up! Once I walk through the doors, a new and challenging full body workout is provided by the knowledgeable trainers, Evan or Jamie, with modifications to increase or decrease difficulty.
Baseline information is taken at your first appointment and roughly every 8 weeks you meet with a team member to check in on your progress and goals that YOU set. This individualized approach helps you to see your strengths and target your weaknesses.
During the workouts, the trainers actively walk around and make individualized adjustments to your form for safety and maximum benefit of the movements.
Not only does FTF provide strength and conditioning workouts, but the team also puts emphasis on increasing mobility and mindfulness with yoga provided at the new BeWell Studio. Memberships over there are included for all FTF clients! Kristine does an excellent job of maximizing relaxation with various stretches and breathing techniques!🧘🏼‍♀️🌿
I highly recommend FTF to someone like me who wants to workout more regularly, but benefits from the guidance on what to do once they step into the gym!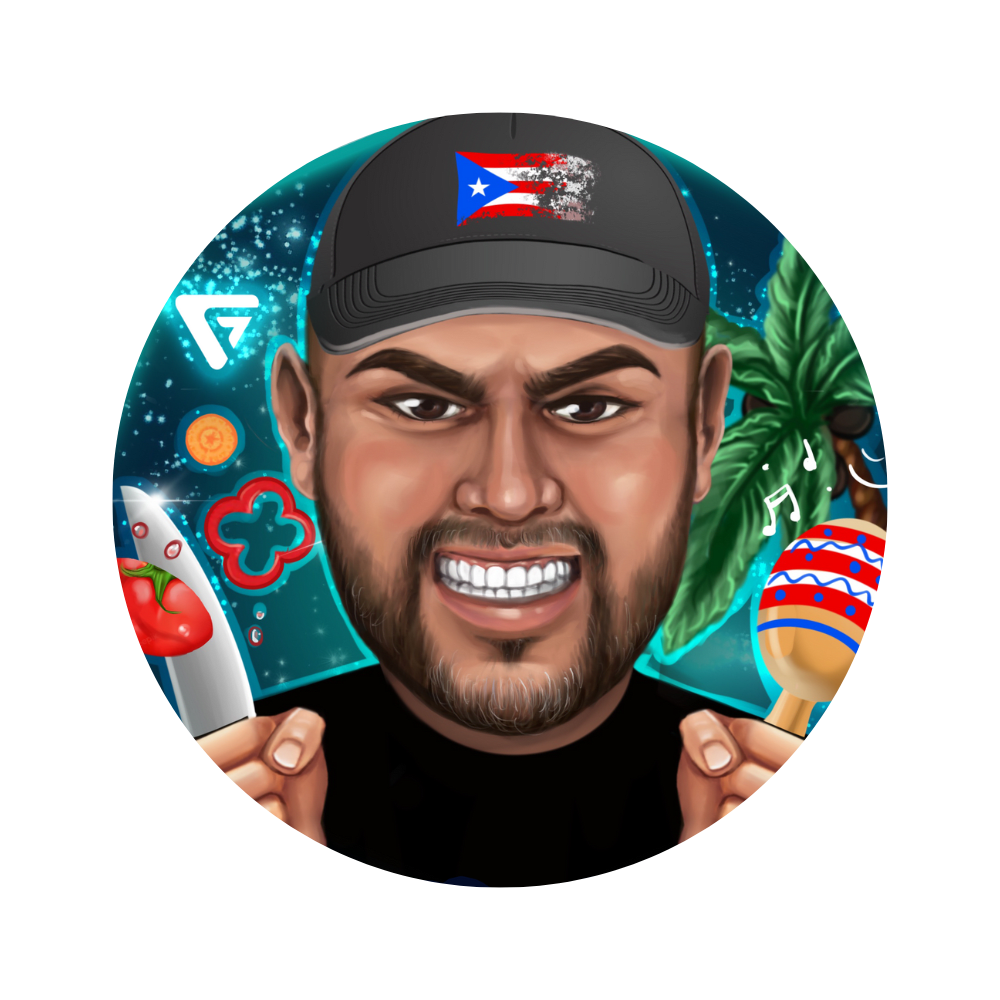 I can't say enough about this place. The vibe, the atmosphere, the staff and community is super welcoming. The workouts and the focus on you to make sure your positioning is right and you are doing that extra push to finish is there. Staff care about you and the members help motivate you to push yourself even more.
It's not your typical gym at all. This is definitely the place for you if you enjoy working with personal trainers and high intensity circuit workouts. I can't recommend this place enough!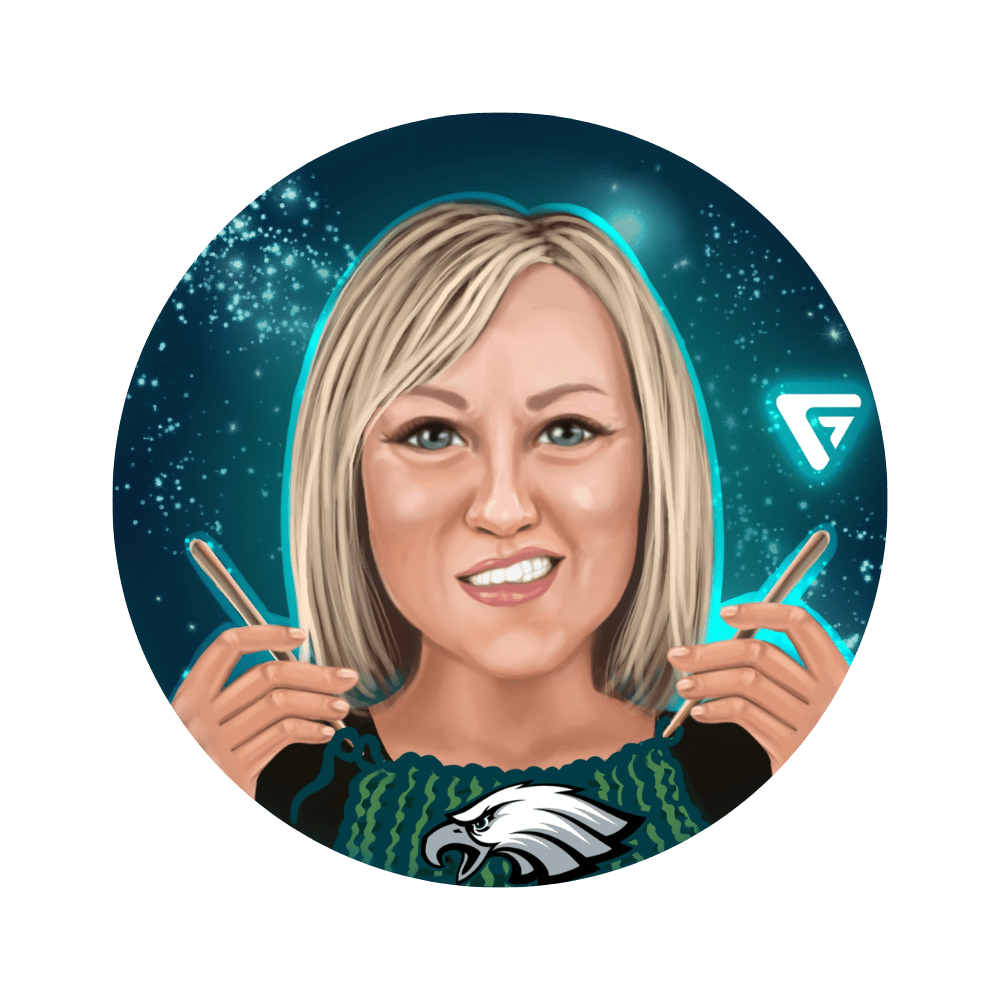 I highly recommend FTF! I never thought I would feel comfortable stepping into a gym at my age but the staff/trainers are top notch and put me at ease from day one. They are so motivating, knowledgeable, and truly care about the clients and their progress. I've been working out at 5:30 AM in Small Group for 4 months now and really love having this as part of my routine. Each day is a different workout so I never get bored. Having access to a dietician is an added bonus. If you are considering a gym, it's definitely worth your while to check FTF out. It's certainly not like the other gyms in the area. It is the best!!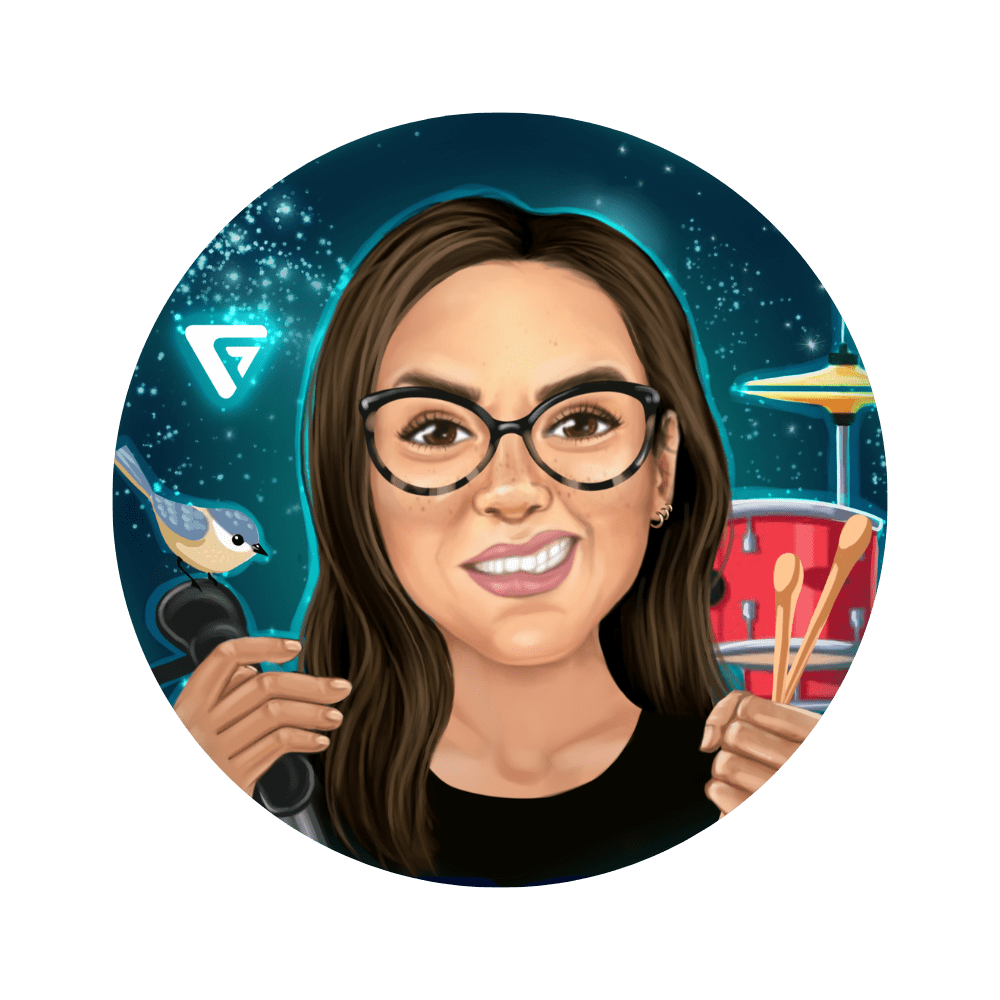 I've been to a few gyms in the LV over the past few years, and I finally found one that works best for me! The gym is very clean and has two separate areas for small groups and semi privates so you have the best of both worlds. Evan and his staff are awesome and very knowledgeable, and I highly recommend you check out Forward Thinking Fitness if you're looking for a new fitness community!!