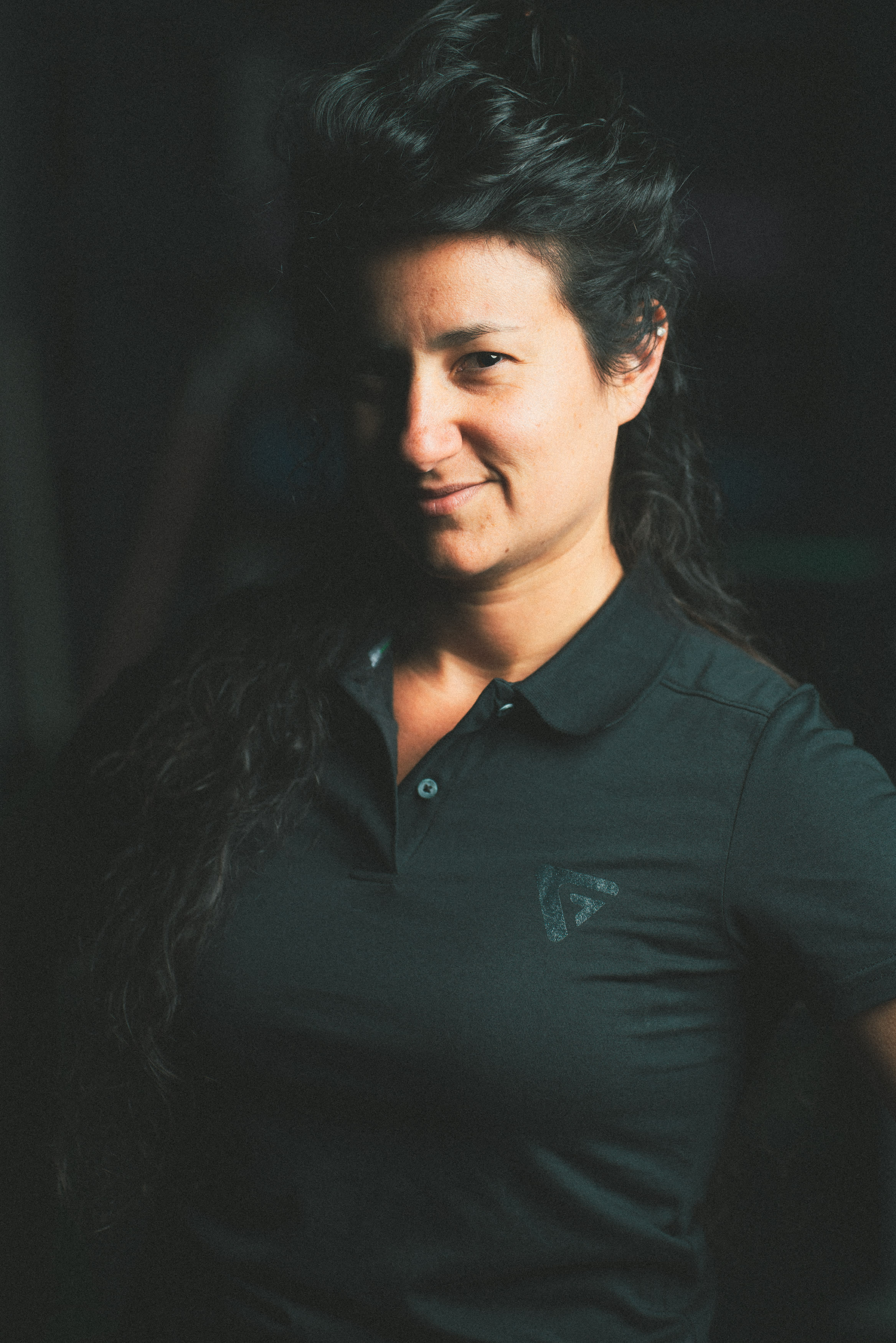 Maria Emerick
Maria Emerick MS, RDN, LD is a Registered Dietitian Nutritionist on a mission to empower and educate members of the community to make healthy lifestyle choices through Medical Nutrition Therapy to cultivate fruitful and wholesome lives. She has a Bachelor's of Science degree from Marywood University, a Master's of Nutrition degree from Case Western Reserve University (CWRU) and completed her dietetic internship at the Louis Stokes Cleveland Veteran Affairs Medical Center (LSCVAMC). She became board certified in 2019.
She strives to distinguish herself as a trailblazer in the dietetics profession by providing personalized care and education through a food first approach to healing the body. Her mission is supported by research-based clinical experience; whole food, nutrient dense culinary counseling; a nourish versus diet approach to eating, and self-care practices that form into healthy lifestyles. She challenges individuals to change their lives by changing the way they think about their food choices.
Her hobbies include all things outdoors...hiking, kayaking, camping, gardening, swimming, biking. She and her husband also love to travel, with Hawaii being one of their favorite places to visit. They are the proud parents of three energetic and lovable dogs and a cat.